Events
December 5th
I would like to let all our members know that our web site was down it is now back up so I will be putting posts up when they come in.

Seasons Greeting to all our members.I would like to inform you all that the office will closed for the holidays. We will close on follows:
December 23,2014 to January 5,2015.
Have a safe and happy holiday season see you all next year.
Sept.18,2013
Good day to all our members, It has be brought to my attention by some of our members that I am not updating the website. I would like to clarify to you all that I will update the website when there is news that warrants mentioning  I am the only person in the office and I have other duties that have to be attended to in order to keep the League running smoothly. I urge any one who is interested in helping with the website to please contact me and I would be more then happy to show them what needs to be done .
The League is in need of help from our members in order to move forward with the agendas that are on the table. Your help would be greatly appreciated.  
September 12,2012
Please be advised that the office will only be open Tuesday & Wednesday till further notice . You can reach me at any time at the following number.
Lauren@ 705-358-4377
Please remember winter is coming so take extra care when on the road.
__________________________________________________________
Once again Spring Fest has come and gone fun was had by all, 2011
Photos are now posted of the fest . We would like to once again thank all the members and our Ambassadors that came from out of town.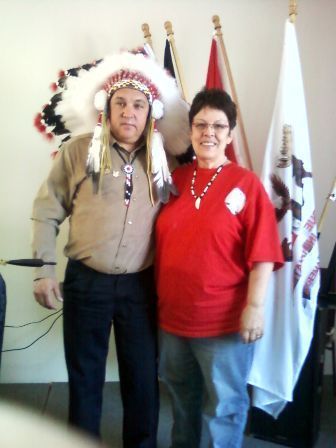 Grand Chief Patrick Sarrazin
Geneolagist Jinnette Racette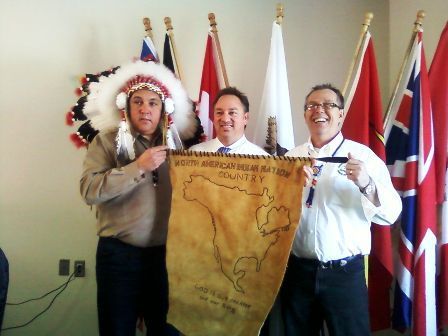 Grand Chief Patrick Sarrazin
Ambassador Daniel Huard
Minister of  Foreign Affairs Orval Amyotte
Carole Amyotte- International Correspondent
Loraine Boulanger- Office Administration
Lorraine Strood-LINNA Liaison
Patrick Sarrazin – Grand Chief
Daniel Huard – LINNA Ambassador
Susan Crosby – LINNA Ambassador
Orval Amyotte – Minister of Foreign Affairs
Patrick Sarrazin – Grand Chief
Loraine Boulanger Office Administrator
Carole Amyotte – International Correspondent
Daniel Huard – LINNA Ambassador
Patrick Sarrazin – Grand Chief
Orval Amyotte – Minister of Foreign Affairs
Jannette Racette – Geneolagist
Bwaun Equa performing the smuding
 __________________________________________________________

Our Flags are now available for sale
Any one who is interested in purchasing one can contact Lauren
 at the office. Tel : 705-472-0777
Office hours are Monday toWednesday 9 to 2 Thursday & Friday 10 to 2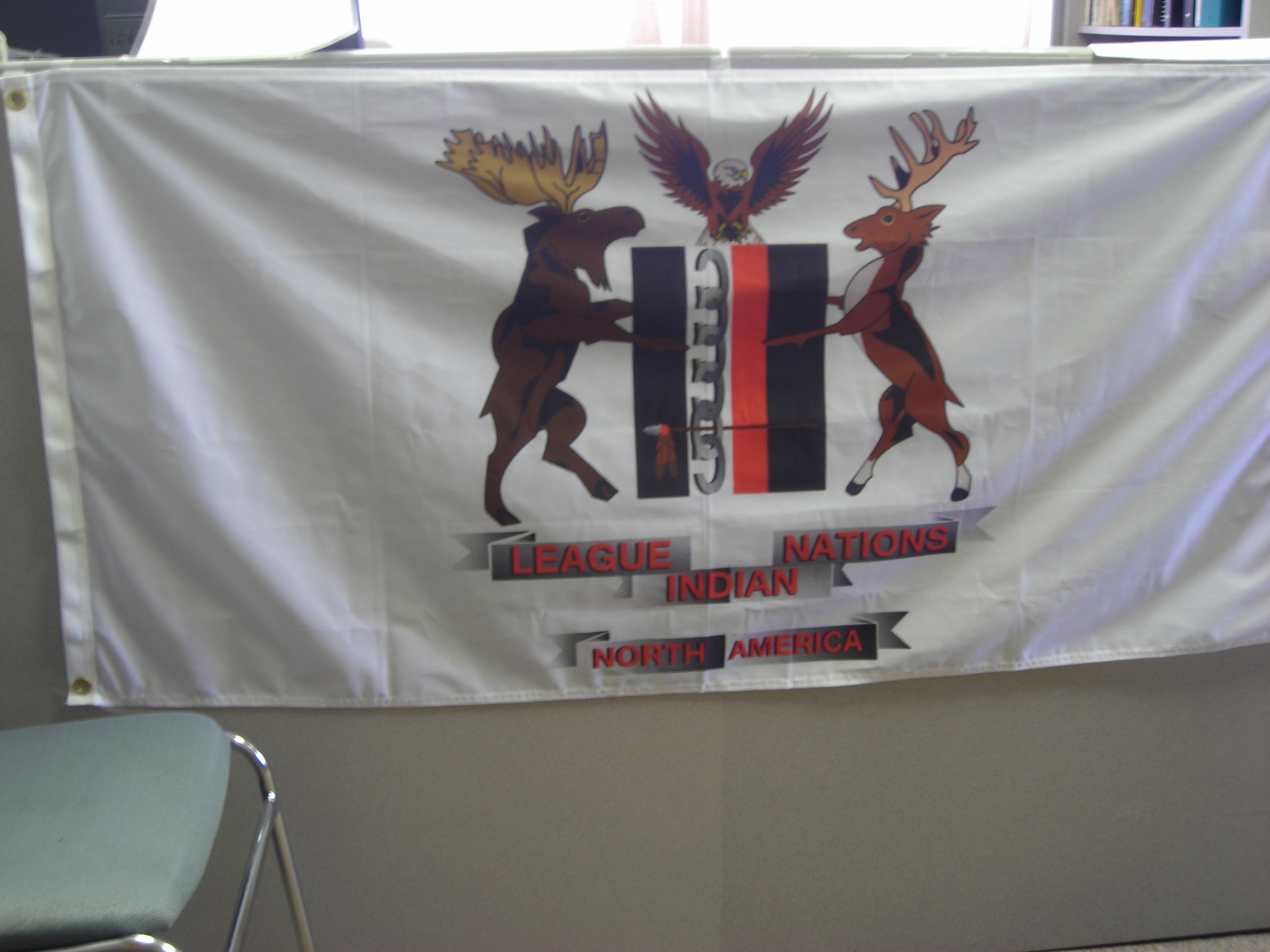 The flag comes in 3 sizes 36×72 Cost is$180.00
                                           27×54 Cost is $ 95.00
                                           10×15 Cost is $ 15.00
We now have T-shirts for sale the cost is $20.00 for Sizes M-L-XL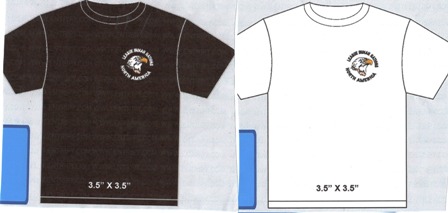 We now have Baseball caps for sale cost is $10.00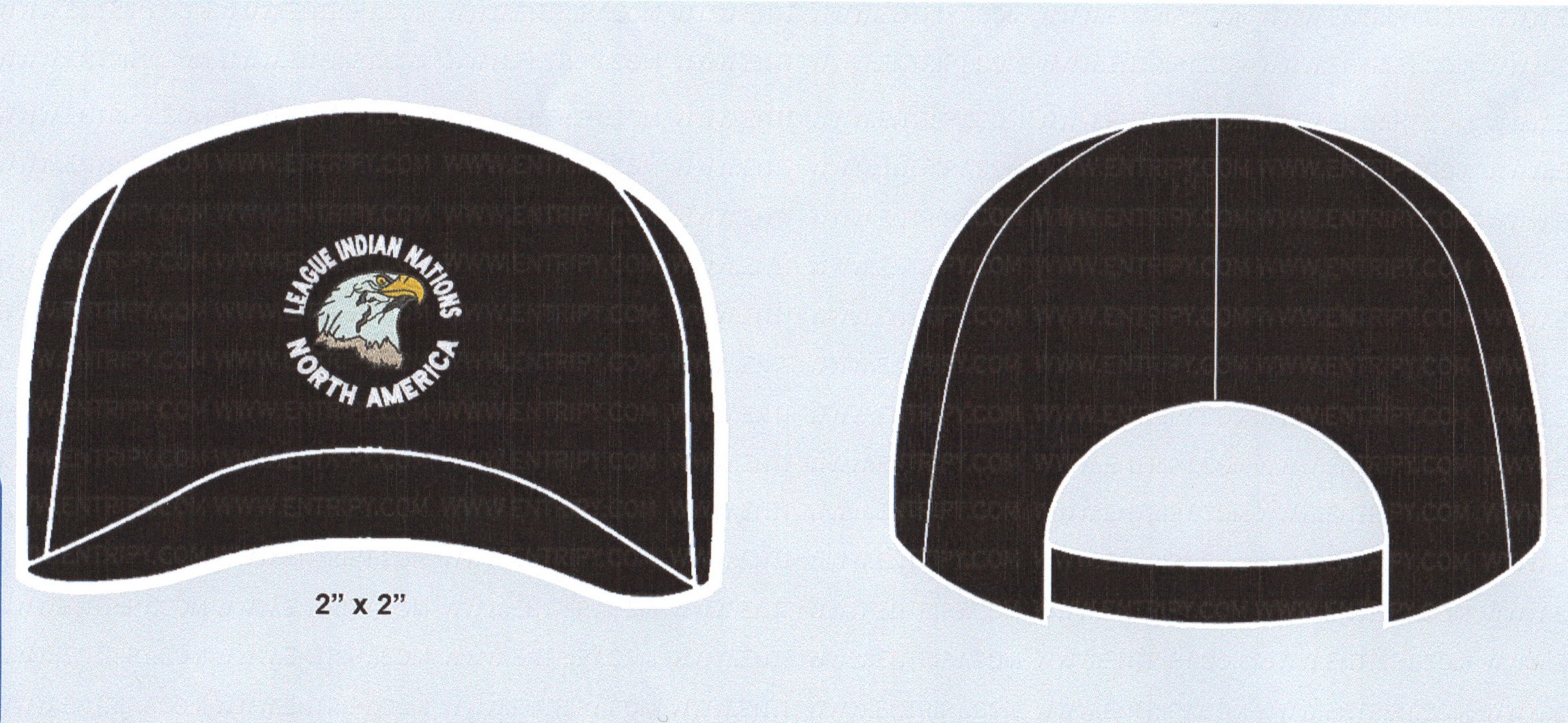 LINNA BAGS $3.00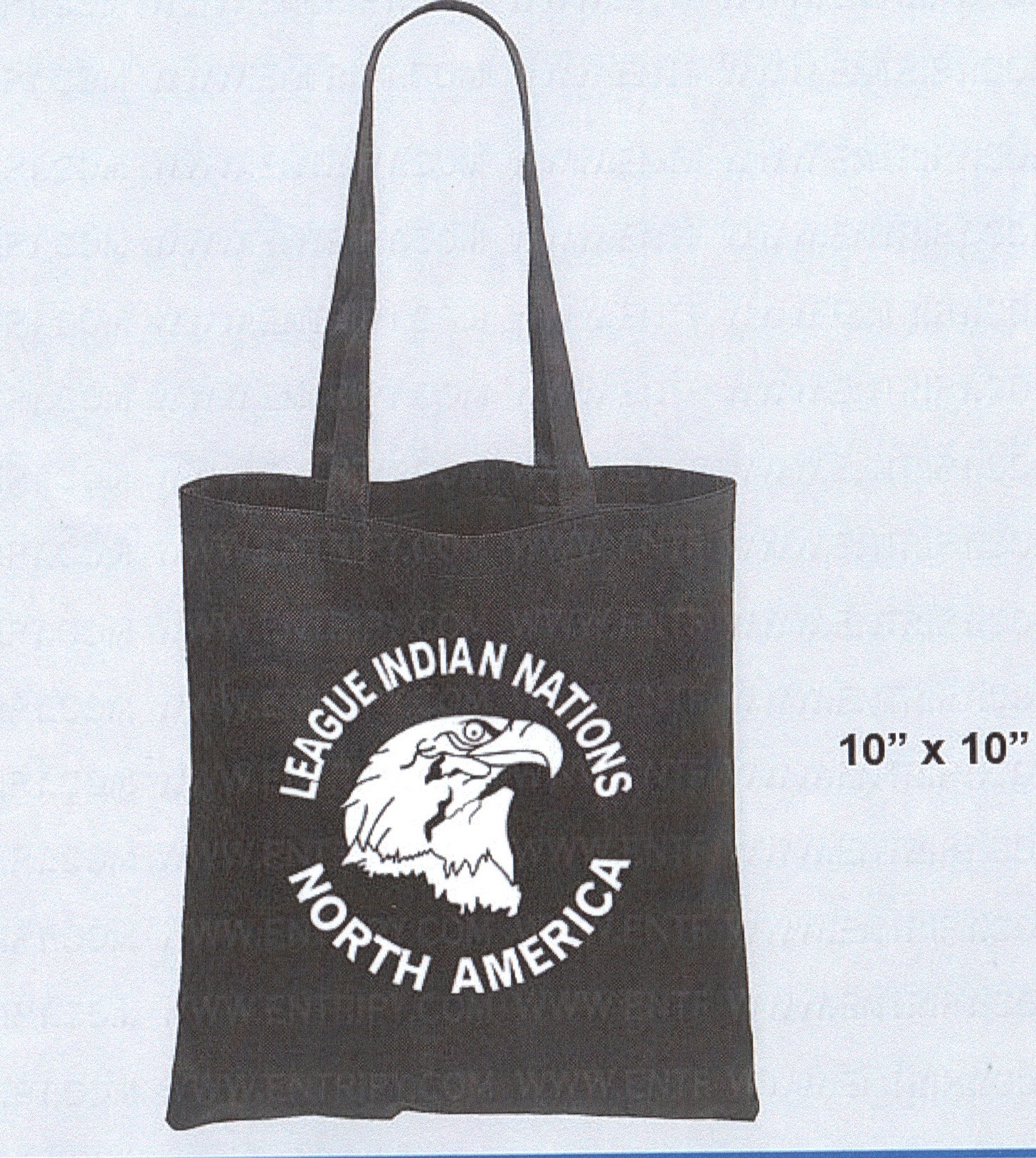 LINNA TRAVEL MUGS $10.00